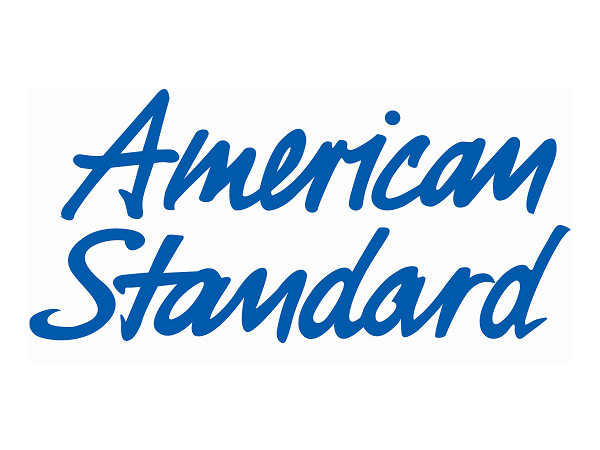 We choose to partner with American Standard for their top reliability, exceptional customer support, and devotion to advanced technology. Their dedication to the industry has allowed us to deliver quality equipment and systems that we can say we stand behind 100%. You can't say that about many other brands.

In fact, American Standard is continuously recognized as the most reliable equipment brand by a national product testing and research magazine. American Standard offers a wide selection of central air conditioners and heat pumps and gas furnaces, giving you a lot to choose from based on your specific application.
CARJON is teaming up with National Grid to promote energy efficiency in homes in RI!
Check out the financial and service benefits of being a CARJON Preferred Customer!