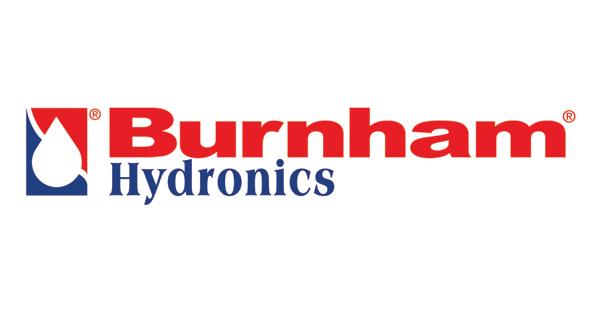 Burnham has introduced more new, high efficiency products over the last several years than any other company at any time in the history of hydronic heating! Together, the expansive lineup of heating products from U.S. Boiler Company boasts the highest average efficiency, exceeding 85%… with maximum efficiencies over 95%. CARJON has been installing Burnham since the beginning, and its bulletproof reliability is second to none.
CARJON is teaming up with National Grid to promote energy efficiency in homes in RI!
Check out the financial and service benefits of being a CARJON Preferred Customer!