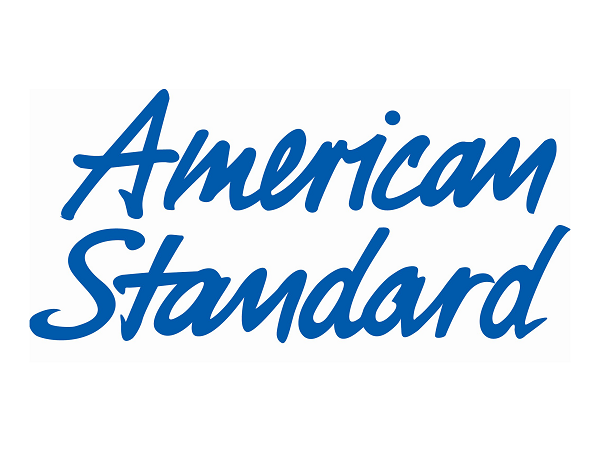 At CARJON, we choose to partner with American Standard for their top reliability, exceptional customer support, and devotion to advanced technology. Their dedication to the industry has allowed us to deliver quality equipment and systems for Rhode Island homeowners, that we are proud to stand behind 100%. You can't say that about many other brands.
Reliable HVAC from American Standard for Your RI Home
In fact, American Standard is continuously recognized as the most reliable equipment brand by a trusted national product testing and research magazine. American Standard offers a wide selection of central air conditioners, heat pumps, and gas furnaces, giving you a lot to choose from based on your specific application.

So whether your home needs a new heater for those cold winter days or an air conditioner for the hot, humid Rhode Island summers, American Standard has a system that will work for your needs. Our CARJON professionals will help you select a model that takes into account your home's heating and cooling load, in addition to your budget.

These high-quality, energy efficient systems will ensure that your Rhode Island home stays comfortable throughout the year, without causing a rise in your monthly energy bills. Installed by the professional team at CARJON, you'll have peace of mind knowing that no matter what the variable Rhode Island weather brings, you'll stay comfortable at home.

Don't settle for less than the best. Rely on high-quality, local Rhode Island service from CARJON and trusted HVAC systems from American Standard.
To learn more about American Standard HVAC products, or heating and air conditioning installation

contact us

or call (401) 232-9400 today.
CARJON is teaming up with National Grid to promote energy efficiency in homes in RI!
Check out the financial and service benefits of being a CARJON Preferred Customer!