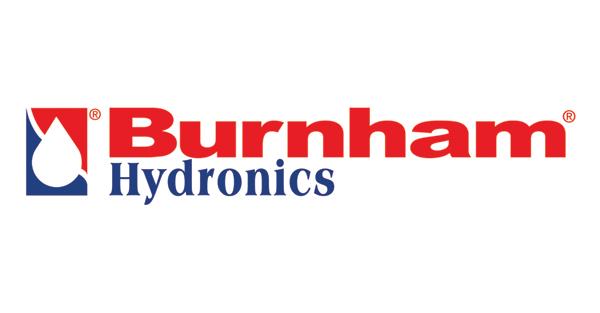 Burnham has introduced more new, high-efficiency products over the last several years than any other company at any time in the history of hydronic heating! Together, the expansive lineup of heating products from U.S. Boiler Company boasts the highest average efficiency, exceeding 85%, with maximum efficiencies over 95%. They offer a range of commercial products. However, they also have a wide selection of units perfect for your Rhode Island home.
Rhode Island Boiler Installation
CARJON has been installing Burnham boilers since the beginning, and we believe their bulletproof reliability is second to none. If your home needs a new boiler, we can install an energy efficient system, so you'll stay warm and comfortable during the harsh Rhode Island winters. In addition to staying cozy, your heating bills won't increase due to the unit's high performance.
Choosing the Right Boiler for Your RI Home
The local Rhode Island CARJON team can ensure you have a boiler that is tailored to your home, your needs, and your budget. We first take into account which fuel source can work for your boiler, whether that's natural gas or oil. Then, we take into account whether water or steam delivers heat throughout your home.

The local Rhode Island CARJON team can help you select the best boiler for your home, ensuring maximum efficiency, comfort, and energy savings. We can then install and service your system regularly to keep it working for years to come.
To schedule a new boiler consultation for your Rhode Island home contact us or call (401) 232-9400 today.