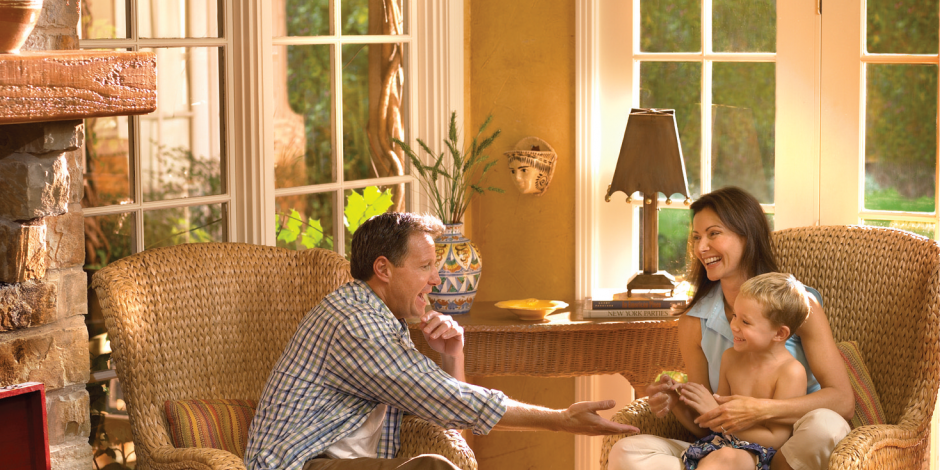 CARJON is proud to install the best equipment available. Click the links to the right to learn more about Burnham, Honeywell and Mitsubishi products.
CARJON is teaming up with National Grid to promote energy efficiency in homes in RI!
Check out the financial and service benefits of being a CARJON Preferred Customer!