Money doesn't grow on trees, and that's why it's important there are special programs in place to ensure you are getting the best value possible, especially when your heating or air conditioning or heating system breaks down unexpectedly. Please take a look at all the current programs available to the right, and if you have questions, contact us and we'll be happy to help!
---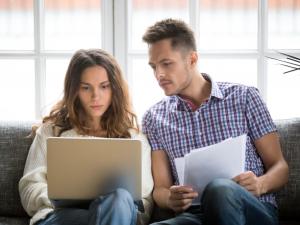 Learn more about Synchrony Financial options avalible for CARJON customers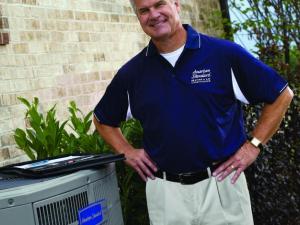 CARJON is teaming up with National Grid to promote energy efficiency in homes in RI!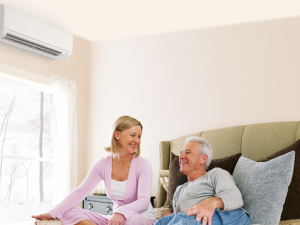 Check out the financial and service benefits of being a CARJON Preferred Customer!
---
Financing with CARJON Air Conditioning and Heating
CARJON understands that making a significant investment on your home can be a large undertaking. We are pleased to offer assistance through financing for qualified customers with approved credit for air conditioning and heating projects. Why Wait? Apply today!
100% unsecured financing from $1,000 to $45,000 on approved credit

A quick, easy, and safe toll-free loan-by-phone application process

A fast credit decision in about 10 minutes

No application fee—No closing costs—No prepayment penalties

No paperwork to fill out
Currently we have two great affordable loan options to choose from. 
Spread the Cost Out - 6.99% Fixed APR for 5 or 7 Years
We have a long-term repayment option for customers looking to spread payments out long term. 
Repayment term is 60 months (5 years) and 84 months (7 years).  6.99% fixed APR, effective as of November 2012, subject to change. The first monthly payment will be due 30 days after the loan closes.
Pay Later - 0% Interest, $0 Down, 0 Payments for 12 Months
Don't have all the cash now, but you will within 12 months? Complete your work now and pay later! 365 days same-as-cash (no interest, no payments). Repayment terms vary from 24 to 132 months. 17.22% fixed APR subject to change. Interest waived if repaid in 365 days. 
Loans provided by EnerBank USA (1245 E. Brickyard Rd., Suite 640, Salt Lake City, UT 84106) on approved credit, for a limited time.