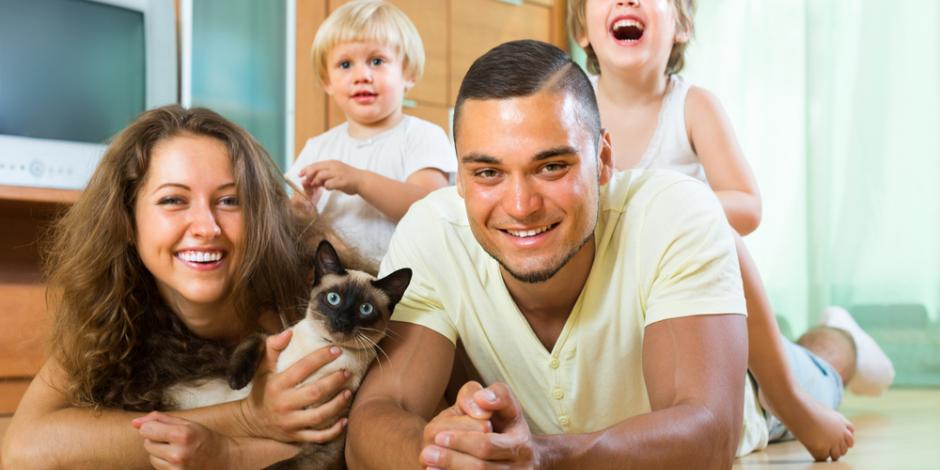 No one likes having to deal with an unexpected heating breakdown or a costly air conditioning repair. Fortunately, an extended warranty for your HVAC equipment can protect you from these types of headaches.
For homeowners in Rhode Island who want even greater indoor comfort and peace of mind concerning their HVAC equipment, CARJON offers a convenient and affordable Premium Protection Plan.
An Extended Warranty for Your HVAC Equipment
The Premium Protection Plan is an extended warranty for your HVAC equipment. With this exclusive plan, you'll rest easy knowing that you are protected against unexpected repair bills. The plan is backed by an A-Rated insurance underwriter, giving you and your family reliable home comfort for years to come.
What Does the Extended Warranty Cover?
The extended warranty includes comprehensive protection against any unexpected mechanical failures during the life of the agreement. Parts and labor required to repair your equipment will be fully covered.
Other great plan features include:
No deductible
One up-front cost for the plan covers your equipment for the life of the warranty.

No limit on repairs
No matter how many mechanical failures your equipment has, your plan covers it up to the limit of liability.

Affordable protection
On average, coverage costs only just pennies a day. Plan pricing will depend on equipment and length of coverage.

Fully transferable
Should you decide to move, your plan is fully transferable to the new homeowner free of charge.
Routine system maintenance is required for this plan and will help keep your HVAC equipment running as efficiently as possible. We offer affordable maintenance agreements to make routine HVAC maintenance simple and convenient.
Protect Your HVAC Investment with CARJON
If you want to protect your heating and air conditioning equipment, be sure to enroll in our Premium Protection Plan. When paired with a maintenance agreement, the Premium Protection Plan will make the most of your HVAC investment while eliminating the stress that comes with breakdowns and unexpected repairs. Ask a CARJON expert today for additional details!
Want greater home comfort and peace of mind? Call (401) 232-9400 or contact us to enroll in our Premium Protection Plan!
Eliminate the stress of unexpected HVAC repairs.
Enroll in our Premium Protection Plan today!