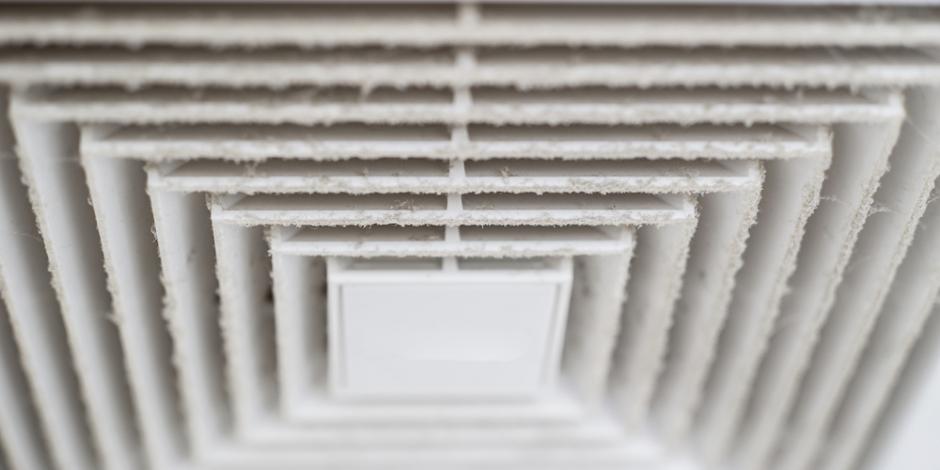 What can I do to improve my IAQ?
Filtration
Often times, home and/or business owners believe plug-in space purifiers and duct cleaning are complete solutions to their Indoor Air Quality problems. We'll show you this is usually never the case. Indoor Air Quality is properly maintained in a combination of three ways: Filtration, Ventilation, and Source Control.
There are many products on the retail market that claim to provide significantly cleaner air. These products simply do not measure up to the complete air filtration systems that we offer. Whole-house air filtration systems provide superior air quality, and safe breathable air. See how Electronic Air Filters work by clicking Here.
Ventilation
Ventilation is the process of replacing a portion of the indoor air with fresh outdoor air. Simply opening windows is one way to increase circulation of fresh air into your home or office. This, however, is an energy-wasting solution, as the energy used for heating or cooling is lost.
Source Control
The most efficient way to accomplish this is with a ventilation system. It automatically controls the exchange of indoor and outdoor air while recovering most of the energy used to heat or cool the air being exhausted.
Stop poor indoor air quality at the source, by eliminating air pollutants before they enter your home or office. Whole-house humidifiers and dehumidification systems help stop the problems before they start! When humidity levels are maintained properly, harmful contaminants such as mold, bacteria, mildew and viruses are kept from forming. 

As mentioned before, Duct Cleaning is usually not a complete solution. For example, some believe the solution to mold in the ductwork or dust around registers is to clean the ducts. Makes sense, right? Wrong.

If the ducts are cleaned, the mold or dust will go away temporarily. High levels of humidity or poor filtration will inevitably make these issues return. This is because the root of the problem is not addressed. Finding the source is the first step in solving an IAQ problem. We offer complete solutions to prevent similar issues from occurring in the first place.