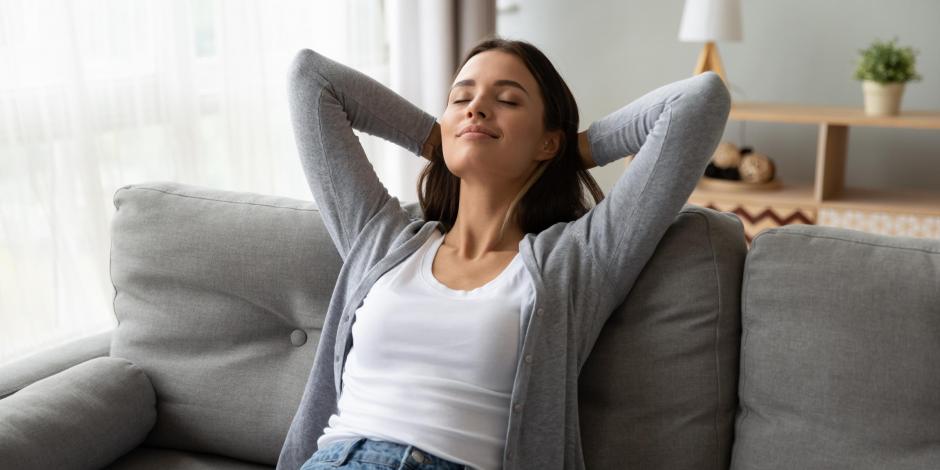 Did you know that the air inside our homes is often 2 to 5 times more polluted than the air outside? Your family breathes that air in all day, which can make them sick over time. 
CARJON is here to help you improve your Rhode Island home's indoor air quality with an air purification system. The whole-home iWave air purifiers that we install actively clean the air inside your home, so your family can breathe cleaner, healthier air. With an iWave air cleaner you can help: 
Reduce indoor allergens

Reduce several types of airborne bacteria and viruses 

Eliminate odors from cooking, pets, smoke, and more 

Reduce the amount of dust in your home
The benefits of an iWave will help you maintain a healthier, safer, and more comfortable home. The CARJON team is here to help you understand the pros and cons of an iWave air purifier so you can decide whether an iWave is worth it for your home.   
How Does an iWave Air Purifier Work? 
The iWave air purifier is a no-maintenance, self-cleaning indoor air purifier that can be installed in most ducted and ductless HVAC systems. The system uses a specially designed needlepoint bipolar ionization technology to replicate air-cleaning processes that are found in nature inside your home. 
Many natural occurrences, including lighting, waterfalls, and ocean waves, create ions, which break apart molecules to naturally clean the air outside. The iWave does the same thing inside your home. The device produces ions and injects them into the airstream inside your ducts or from your ductless air handler, cleaning the air before it reaches your living spaces. The ions attach themselves to smoke, dust, and other airborne particles, making these tiny particles large enough to be trapped by your air filter. Ions also render many viruses and bacteria inactive. 
Is an iWave Right for My Home? 
If you have a ducted or ductless HVAC system and want to enjoy cleaner, fresher, healthier air, you should get an iWave system. The system will help reduce indoor allergens in your home, which can reduce the symptoms of respiratory conditions like asthma and help your entire family breathe easier. The iWave can also help reduce the amount of dust you see floating in your air, clear away unpleasant odors, and eliminate pathogens that can cause mold growth. An iWave air purifier is worth it for any homeowner who wants to improve their home's health and comfort. 
Learn More About iWave Air Purifiers for Your Home 
CARJON has been helping Rhode Island homeowners improve their indoor air quality for many years, and we're proud to be a trusted HVAC company in the local community. We believe you deserve the absolute best home comfort with clean, fresh air all year round, and the iWave system delivers. 
To learn more about how the iWave air purification system can help make your home a healthier, more comfortable place to live, give us a call today. We'd love to help you compare the pros and cons of an air purifier and decide if an iWave is right for you. Installation is fast and easy, and our team provides the best customer service around! 
Breathe cleaner, healthier air at home! Learn more about iWave air purifier installation. Call

401-232-9400

or contact us to get started.
Are you breathing unhealthy air at home?
Clean it up with an iWave air purifier!