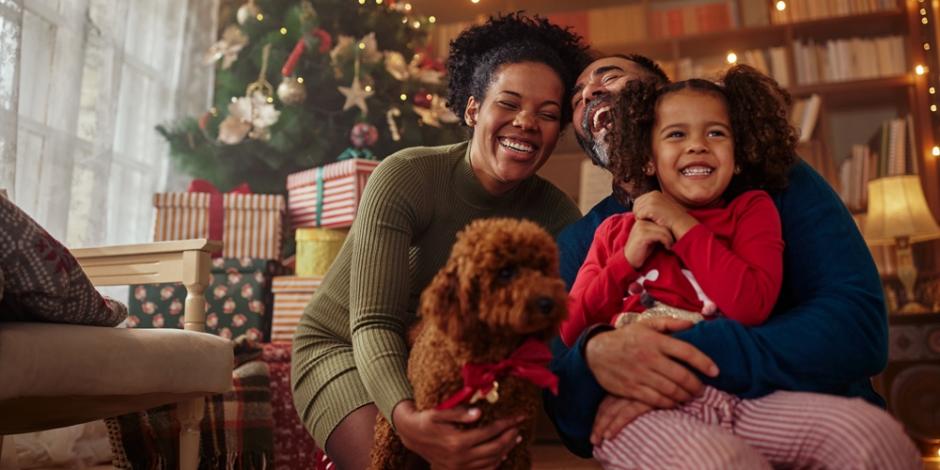 Don't forget about your HVAC system while you're getting ready for the holidays this year! It might not be as exciting as baking cookies and hanging decorations, but preparing your HVAC for winter will help ensure a warm and cozy holiday season for you and your family. 
CARJON is Rhode Island's go-to heating company, and we're here to help with easy, stress-free HVAC maintenance. Follow our HVAC tips for winter to get your house ready for cold weather. 
1. Check Your Thermostat 
One of our top HVAC tips for homeowners is to check the thermostat if you think your heat is broken. What seems like an issue with your furnace, boiler, or heat pump could very well be dead batteries in your thermostat. 
To check your thermostat: 
Replace the batteries 

Clean dust off the controls 

Make sure the thermostat is set to heating mode 

Make sure the thermostat is set to the right temperature
2. Install a Smart Thermostat 
If you're worried about high heating bills and how to stay warm this winter, upgrading your thermostat is one of the best solutions. Smart thermostats allow you to adjust to the best HVAC settings for winter, maximizing efficiency and preventing wasted energy. They are relatively affordable to install and can make a notable difference in your comfort and energy bills. 
3. Replace Filters and Clean Your Vents 
Clogged air filters and dusty vents make it harder for your furnace or air handler to push heat through the filter and into your rooms. If your air filters are clogged, it might feel like heat isn't coming out of your vents. 
To solve the problem, dust your vents and then remove your air filters. You can either clean them carefully and put them back in once fully dry, or replace them with new filters. This is a quick trick to keep your house warm in the winter and reduce your energy bills. 
4. Install an Air Purifier 
Does it seem like your entire family gets sick around the holidays every year? Why not have an extra line of defense against things that may be causing indoor air quality issues in your home? If your HVAC system isn't filtering out air pollutants properly, you could end up with cold-like symptoms, like sneezing, coughing, trouble sleeping, and fatigue. 
Installing an air purification system in your duct system, like the iWave air purifier, will help keep your indoor air clean and your family healthy this winter. 
5. Schedule Heating Maintenance 
Our most important winter HVAC tip is scheduling your annual heating maintenance. Maintenance is the best way to help: 
Prevent emergency heating breakdowns 

Reduce the risk of expensive repairs 

Keep your heating system running at peak efficiency 

Extend the lifespan of your heating equipment 
CARJON offers residential heating maintenance agreements that are easy, affordable, and give you peace of mind. We take the worry out of HVAC maintenance so you can stay safe, warm, and comfortable all winter long. We offer three heating maintenance options, and we service all types of heating equipment, including furnaces, boilers, heat pumps, and mini splits. 
Stay warm this holiday season! Call

401-232-9400

or contact us to get heating help fast in Rhode Island.