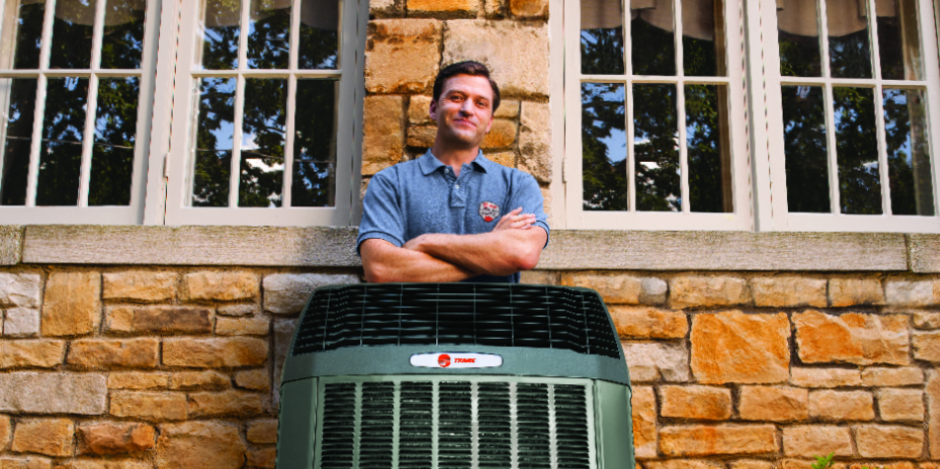 Dear Valued Customers,

In light of our current situation with coronavirus (COVID-19), CARJON is now re-opened for business, and rest assured we are continuing to take everyone's health seriously. All of our team members will be following extensive protocols to ensure safety, including wearing a protective face mask while in customers' homes. While it is not required, we recommend and request customers to do the same during your appointment. We'll also be disinfecting our tools/bags, minimizing physical contact, using electronic payments, and maintaining a 6' distance whenever possible.
CARJON is also instituting a strict no-exceptions policy regarding team members reporting to work and to customers' homes. Team members cannot report to work if they have any signs or symptoms of a respiratory illness, including mild cold symptoms (runny nose, sore throat, or cough).
We have also instructed our employees not to enter homes where Any members of the household have:
Any cold, respiratory, or flu symptoms (even minor).
Traveled outside of the United States and/or to a state with a lockdown order in the past 14 days and are under quarantine per Governor's orders. This includes all modes of travel.
Been asked to self-quarantine due to possible COVID-19 exposure.
If you fall under any of these categories, or if you have other concerns, you must call to reschedule your appointment prior to its scheduled time for the safety of our employees and other customers with whom we visit.

If one of our team members enters a home where any of the above are in question, they are instructed to alert us, and you will be asked to reschedule that appointment upon arrival.
We wish to keep our customers and team members and their families safe amid a developing situation. Thank you for your cooperation, and stay well!
Keep our number handy if you need us: (401)232-9400. We'll continue to monitor the situation daily and keep our customers and team well-informed. We truly thank you for your continued support and understanding. 
 
Yours in comfort and health,
All of us at CARJON Air Conditioning and Heating, Inc.