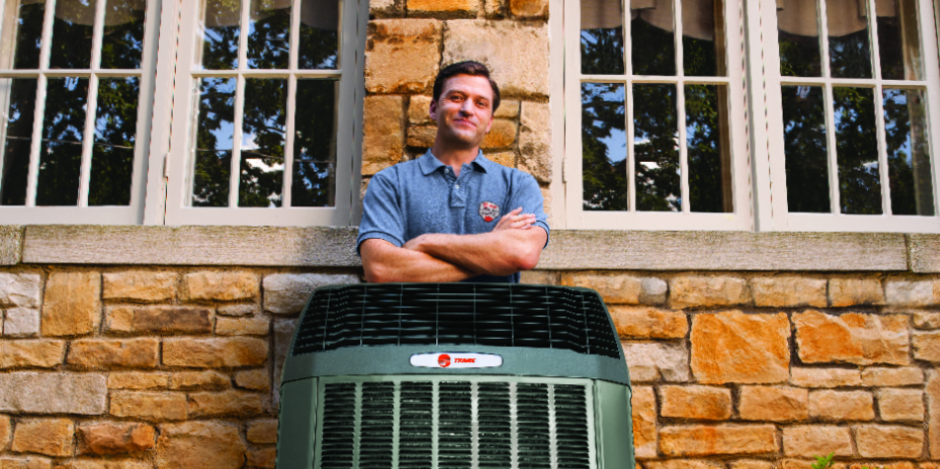 Dear Valued Customers,

As the situation around COVID19 continues to evolve daily, we here at CARJON are continually monitoring the safety of our team members and customers.
 
In light of recent directives given to the Rhode Island community by Governor Raimondo, we've decided to temporarily limit our daily in-home operations to essential emergency calls only (no heat, no hot water, etc.). We're doing this not only to abide by the given rules and guidelines, but to ensure the safety of our team members and our customers. We hope you understand this critical choice –the health of our employees and our family of customers is a top priority to us.

Of course, if you need us, we're still here for you. We'll have office staff available to help if you have questions or even if you are in need of emergency service. Please note, walk-in service is not currently available, so if you need to schedule an appointment, purchase filters, etc., please call us at (401)232-9400.

If you're interested in non-essential installation estimates, service calls, or tune-ups: We understand that once this passes and our lives get a little more back to normal, having your system maintained or getting a new AC system for the summer is important to you. Please don't hesitate to call us now to book an appointment for later; we're still scheduling non-essential visits several weeks out and will reassess in the next couple weeks pending the progression of the virus. Because we have been proactive in preparing for the inevitable, we are in the best position possible to ensure we come out even stronger on the other side of this.
 
If you need Emergency Service: In the event your heating or hot water system fails, and you need a service call with one of our technicians, rest assured that our team is taking extreme precautions in ensuring both our technicans' and customers' safety. In addition to following all CDC guidelines, our vehicles are armed with an arsenal of disinfecting wipes, hand sanitizer, masks, and gloves to help prevent the spread of COVID-19. In the same light, we ask that our customers do the same if you are expecting us for a visit to your home.
 
Team members cannot report to work if they have any signs or symptoms of a respiratory illness, including mild cold symptoms (runny nose, sore throat, or cough). We have also instructed our employees not to enter homes where any of the below scenarios are true. If you fall under any of these categories, or if you have other concerns, you must notify us prior to your scheduled visit. If one of our team members enters a home where either of the above are in question, you will be asked to reschedule that appointment upon arrival.
Any members of the household have 

any

 cold, respiratory, or flu symptoms
International or domestic travelers within the past 14 days  
Any members of the household have been asked to self-quarantine due to possible COVID-19 exposure
 
Keep our number handy if you need us: (401)232-9400. We'll continue to monitor the situation daily and keep our customers and team well-informed. We truly thank you for your continued support and understanding. 
 
Yours in comfort and health,
All of us at CARJON Air Conditioning and Heating, Inc.
CARJON is teaming up with National Grid to promote energy efficiency in homes in RI!
Check out the financial and service benefits of being a CARJON Preferred Customer!