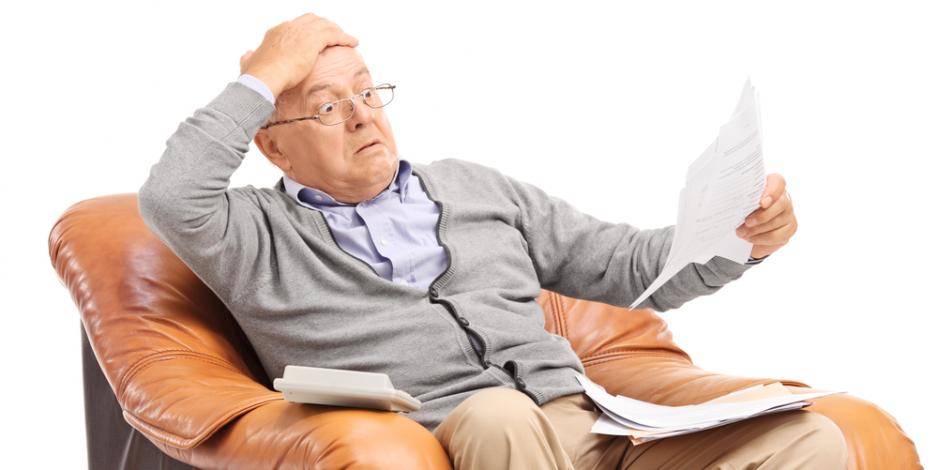 This time of year, screams should be reserved for scary movies and haunted houses—not your heating bill! These dropping New England temperatures may have you turning up the temperature on your thermostat, but what will that mean for your energy bills for the end of the month?
If you haven't "looked under the hood" of your heating equipment since last winter, there could be some scary inefficiencies that are sucking the life out of your HVAC system and costing you more and more as the temperatures in Rhode Island continue to drop. So, what can you do to stop this nightmare before it begins?
Professional Furnace Repair
At CARJON, we have found that the majority of furnaces that don't start up right away after a summer of hibernation are in need of repair. There are a few other tell-tale signs that your furnace might not be operating at 100%, like:
The air from your vents smells funky

Certain rooms are warmer than others

You hear funny noises when the furnace turns on
These are signs that your heating system is at the very least in need of repair, and it may even be time to update to a more efficient system.
Why Update Your Furnace?
It could be that you inherited your home's heating and cooling system when you moved in, or perhaps it's just been many years since you've installed a new HVAC system. Either way, if your home's heating system is more than 10 to 15 years old, there are many benefits to updating to a more modern, efficient furnace.  With older gas furnaces, 45% of the energy spent on heating could be going to waste. This is due to inefficient gas lines, leaks that have developed in your ductwork, and even dirty air filters that haven't been properly maintained and replaced.
Advances in home comfort technology mean that a new, modern furnace will keep your home at the perfect temperature for less in energy costs, even as the New England fall turns to another frigid winter. And when you trust the Providence, RI professionals at CARJON with your new furnace installation, we will also make sure to assess your system of ductwork to make sure your new furnace isn't wasting your hard earned money through holes and gaps.
Financing Your New Furnace Installation
Your heating bill shouldn't send a fright through your bones, and neither should the upfront cost of installing a new furnace. Carjon offers a wide range of financing and rebate options to make your new furnace installation as affordable as possible.
CARJON Takes the Fright Out of Your Heating Bill
CARJON has been taking a different approach to improving the home comfort and efficiency of homes in the Providence, RI area since 1989—an approach based on honesty and integrity. Exceptional heating and air conditioning installation and maintenance should be backed up with exceptional customer service, and you can rest easy when you trust CARJON with your home comfort needs. So don't sweat your scary heating bill this Halloween season, and talk to the home heating specialists at CARJON today!
Is your heart pounding every time you open your home heating bill? Take the fright out of your monthly utilities and call CARJON Air Conditioning & Heating. Our specialists are waiting for your call at

401-232-9400

or you can contact us today!