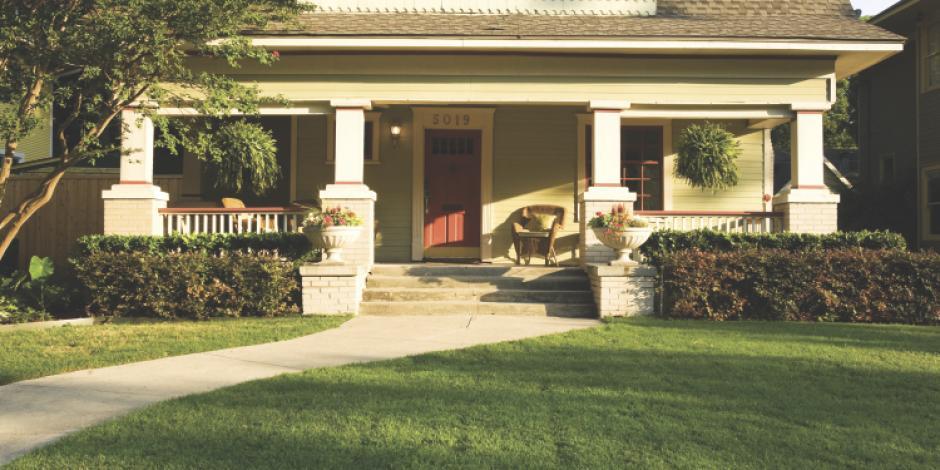 It's been a hot summer in Rhode Island, and for most of us, that means our air conditioners have been running on a consistent basis to increase home comfort. For anyone who has ever experienced what it's like to have to deal with emergency repairs when outside temperatures are at their hottest, being unprepared for summer heat is simply not an option ever again. There are a number of things that you can do ahead of time to ensure that your AC doesn't break down on you late in the summer, and the sooner you can get started, the less likely it is that you'll run into any significant problems.
Not sure where to start? Here's a primer to get your AC prepared for end of summer weather!
Check Your Air Filter. If it's been a long time since your AC's filter has been either cleaned or replaced, you may want to purchase a new one. A dirty filter can lead to restricted airflow and can promote problems that might occur down the road with your AC.

Check Your Circuit Breakers. Many people have experienced their breaker switches getting tripped or shut off by accident. While not usually considered a big deal, a tripped HVAC breaker can result in problems that can get worse with time.

Make Sure Your Vents Aren't Obstructed. Blocked, obstructed or closed vents will do nothing but limit the airflow throughout your home and cause your AC to over-operate. Make sure that your vents are free, especially if your home hasn't been as cool as you want it to be recently.

Check Your Thermostat. Many thermostats utilize batteries, which need to be changed on occasion. Check to also see that there's no dust, dirt or debris within the thermostat by removing its faceplate and using a can of compressed air to remove it. Also, avoid frequently making drastic changes to the temperature, which causes your HVAC unit to overheat and shutdown.
CARJON Can Help
While there are a number of things that homeowners can do to ensure that their ACs don't fail this summer, sometimes it's best to call the professionals. Our team of AC specialists at CARJON can diagnose and solve whatever issues your cooling system may be experiencing. If we feel you need to replace your AC, we'll come up with a list of recommendations that will fit your budget and the needs of your home.
So don't let the threat of emergency AC breakdown ruin your summer. Contact us today to learn more or to schedule an AC maintenance appointment.