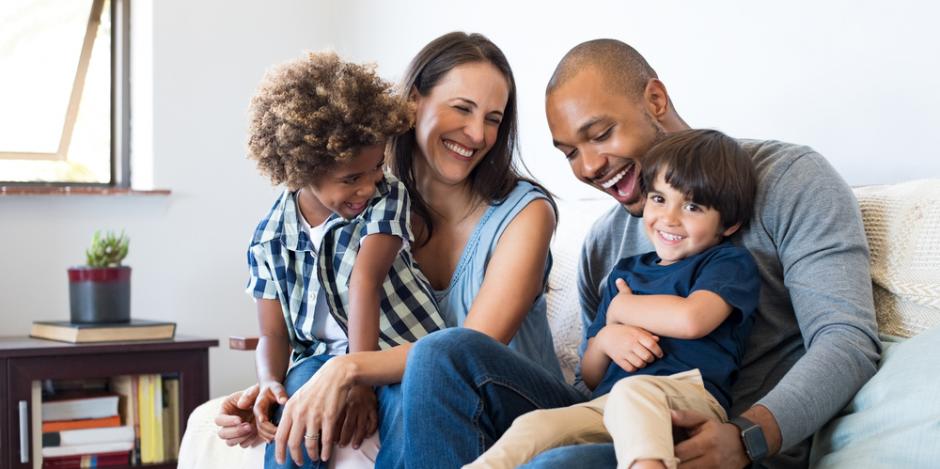 If you're spending more and more time indoors, as many homeowners are doing this year, you might be worried that your heating and cooling costs could get expensive. But rather than admit defeat and decide that your home comfort will have to be sacrificed, know that you have other options!
At CARJON, we've been helping Rhode Islanders lower their energy costs not only with energy efficient HVAC upgrades but with great financing options as well, helping them to spread out the cost of upgrading your HVAC. Here's how.
Energy Efficiency Upgrades Make HVAC Replacement Worth It
We knew that it's not always a happy day when you have to shell out your hard-earned money for heating and cooling service. But when you work with CARJON, we'll make sure you maximize your investment in your home's HVAC system.
Is your air conditioner, boiler, or furnace getting old? Have you had to call for repairs more often than usual in the last few years? Are your heating and cooling costs on the rise? It could be the smartest financial decision to upgrade your equipment now rather than wait. The average efficiency of a heating or cooling unit today is much higher than the efficiency of your older model, which will reduce your monthly energy bills, and a properly maintained new system will provide reliable operation for years to come.
Financing Options Help You Make HVAC Upgrades Affordable Today
We understand that even if you know you could benefit from an HVAC upgrade today, you might not have all the money upfront to make that kind of investment in your home. But that doesn't mean you're out of luck for the next few years until buying a new boiler, furnace, or air conditioner is within your budget. With CARJON's financing options, you can make the necessary upgrades today, and start saving tomorrow.
Right now, you can choose between two main financing options:
6.99% Fixed APR for 7 Years; or

0% Interest, $0 Down, 0 Payments for 12 Months
Pick the option that works best for you—either spread out the payment over several years to make it easier to fit into your future budget, or, if you know you'll have the full amount in the next year, start benefiting from a new high efficiency HVAC system right away.
No matter which option you choose, CARJON's financing and program process is easy and simple!
A quick, easy, and safe toll-free loan-by-phone application process

A fast credit decision in about 10 minutes

No application fee—No closing costs—No prepayment penalties

No paperwork to fill out
Talk to CARJON for RI Financing Done Right
If you're looking for a new air conditioner installation with finance options that work for you, you've come to the right place. CARJON is here to help you make the right decision for comfort and energy efficiency in your home, and we don't want to see you struggling to pay more money for less comfort.
Interested in saving even more money? CARJON is working with National Grid to offer energy efficiency rebates for homeowners upgrading their systems. Find out from our team today just how much you could save when you upgrade with Rhode Island's leading HVAC contractors.
CARJON can help you make the HVAC upgrades you need today. Call

401-232-9400

or

contact us

to learn more about our financing options.