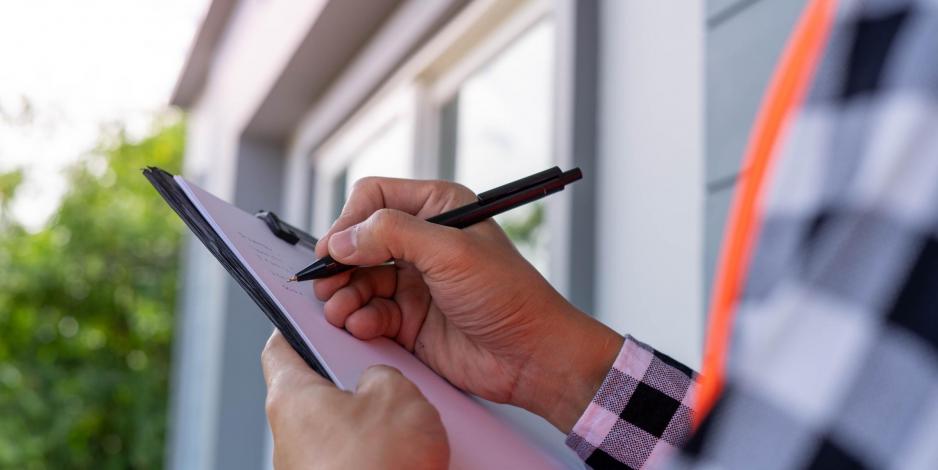 Many Providence RI homeowners are searching for ways to stay on top of home maintenance to avoid costly repairs in the future. Residential maintenance agreements are one way to ensure your home heating and cooling systems receive routine checkups and perform to their specifications. Here are just some of the benefits and reasons why service agreements or maintenance contracts are worth it!
Keep Your HVAC Systems in Tiptop Shape
The primary objective of a maintenance agreement for your home is to keep your furnace or AC in good working order. When your HVAC is well maintained, it runs more efficiently, providing cooling and heating without using too much expensive energy. Well-maintained heating and cooling systems also last longer, pushing replacement costs further down the road. With today's volatile energy costs, having your home's heating and cooling running smoothly and efficiently has never been more important to saving money every day. 
Routine Maintenance Can Spot Problems Before They Become Serious
Whether it's a worn fan belt or a loose fitting, routine maintenance by the professionals at CARJON can spot and repair minor wear and tear before they become big, expensive problems. Unfortunately, breakdowns hardly ever happen according to bankers' hours, which can balloon into a big repair bill if you have to pay for a weekend or overnight service call. Maintenance agreements take the worry out of keeping your home comfortable. 
Discounts and Priority Emergency Scheduling
Maintenance agreements come with plenty of benefits, because they help HVAC companies allocate resources efficiently. As a result, most basic plans offer priority maintenance and emergency scheduling and discounts on repairs when needed.
Maintenance Programs for Every Budget
CARJON offers three different levels of residential maintenance agreements to fit every budget. No matter which one you opt for, you can prepay upfront for the plan or sign up for CARJON's convenient EZPay for low monthly payments. 
Preferred Customer Program is our standard maintenance service that offers an annual tune-up, priority emergency service and 15% discount on repairs.

Premier Customer Program adds a more rigorous tune-up, priority scheduling for estimates and tune-ups, discounts on after hours rates and a Replacement Rewards Program.

Total Comfort Program lets you rest easy with all the features of Premier plan plus covered dispatch fees and labor protection for your system.
Peace of Mind Savings
While it's tough to put a dollar amount on something as precious as peace of mind, a service maintenance agreement can take away some of the stress of homeownership for your Providence RI home. Your heating and cooling will be taken care of by the service professionals at CARJON.
Stop worrying about your HVAC system and start saving! Call

401-232-9400

or contact us today to enroll in the CARJON maintenance program.