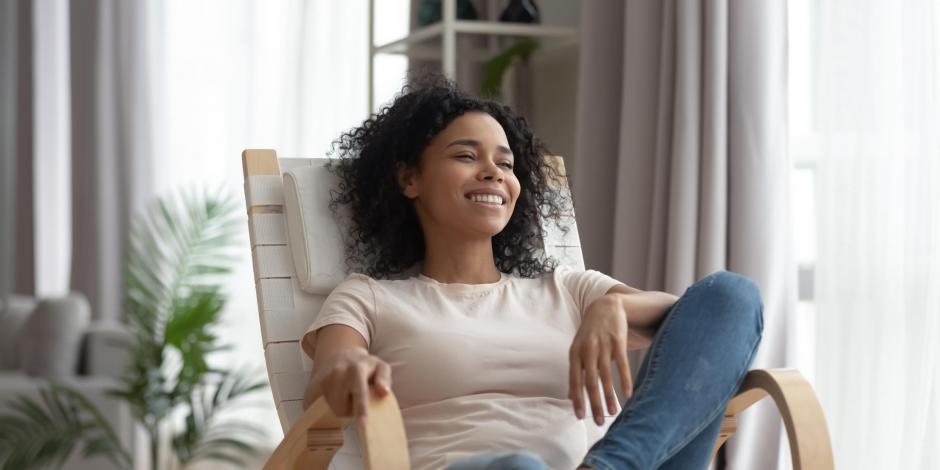 Did you know that most Americans spend about 90% of their time indoors? For most of us, those hours are spent inside our homes. But our homes aren't always the healthiest places, especially when it comes to air quality.
If you want to make your home a healthier place to live, improving your indoor air quality (IAQ) is a great place to start. Keep reading to learn more about why indoor air quality is important and what makes a healthy home in Rhode Island. 
Signs Your Home Has Poor Indoor Air Quality 
Not sure whether the indoor air quality in your Newport, RI or Jamestown, RI home is healthy or not? Be on the lookout for the signs of poor indoor air quality: 
Allergy-like symptoms that last all year 

Headaches, nausea, and fatigue 

Unpleasant odors in your home 

Excessive dust in the air and on surfaces 

Very humid or very dry air in your home 
How to Improve Your Indoor Air Quality 
Every home is different, but in most cases, improving indoor air quality comes down to three steps: filtration, ventilation, and source control. 
Filtration 
Filtering contaminants like pollen, pet dander, dust, mold spores, and VOCs (volatile organic compounds) out of your indoor air is crucial when it comes to improving indoor air quality. The best way to accomplish this is with a whole-home air purification system, like the iWave air purifier. 
Unlike standalone air filters, iWave whole-home air purifiers improve IAQ throughout your entire home by actively treating the air as it moves through your HVAC system. 
Ventilation
To keep your indoor air quality high, you need to replace stale indoor air with fresh outdoor air. Opening your windows will bring fresh air into your home, but it will also waste energy and let outdoor air pollutants in. Instead, you need a controlled ventilation system so that outdoor air can be filtered and conditioned before it enters your living spaces. 
Source Control 
The best way to control indoor air quality is to eliminate pollutants at the source. Many IAQ issues stem from excess moisture and humidity in the air. Too much moisture in a home can lead to mold growth, which is a top contributor to poor indoor air quality. Whole-home humidity control will help keep humidity levels at an acceptable level, reducing the risk of mold growth. 
Make Your Home Healthier with IAQ Services from CARJON 
If you've noticed signs of poor indoor air quality in your Jamestown, RI or Newport, RI home and are ready to do something about it, call CARJON today. We help homeowners throughout all of Rhode Island make their homes safer, healthier, and more comfortable with whole-home indoor air quality solutions. We utilize top-quality products and offer financing and specials to make it easier for you to improve the IAQ in your Rhode Island home. 
Make your home healthier with indoor air quality solutions. Call

401-232-9400

or contact us to learn more.