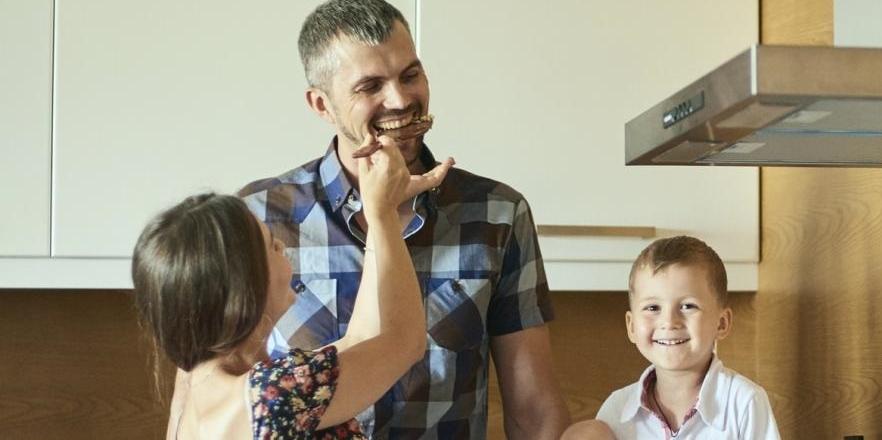 With the holidays right around the corner, you've probably started cleaning and decorating to prepare for any guests who may be visiting your home. Your guests will notice and appreciate the extra effort you put into their stay. What you don't want them to notice is odd smells and musty air or to experience breathing difficulties.
As Americans, about 90% of our days are spent indoors. For many of us this number can grow even higher during the cold weather. In order to ensure comfort and health, indoor air quality is key.
While air sealing and other weatherization efforts make your home more energy efficient and help you save on energy bills, they can also affect indoor air quality. During the winter when your home's windows are shut, the air can quickly turn stagnant and stale. An appropriate ventilation system can help alleviate this issue. However, another element affecting your home's indoor air quality during the colder months is the use of your heater.
The Effect Heating Maintenance Has on IAQ
Keeping the indoor air quality in your home high over the winter is strongly related to heating maintenance.
Improved Filtration with Air Filter Replacement
A key component of heating maintenance is filter replacement. In order to improve your home's IAQ, you can upgrade to a filter with a higher MERV or Minimum Efficiency Reporting Value rating. The tighter the weave of a filter, the more pollutants it can prevent from passing through and circulating around your home. A mid-range filter with a MERV 8 rating already offers improved air filtration over a simple standard fiberglass filter.
Selecting an air filter that has too high of a MERV rating can decrease airflow and generate problems with your heating system. The experts at CARJON select the right filter for your unit so that indoor air quality and performance remain high.
Reduced Risk of Carbon Monoxide
Traditional gas and oil furnaces and boilers use combustion to heat your home. Without maintenance, incomplete combustion can occur which produces carbon monoxide. This colorless and odorless gas can be deadly. Heating maintenance from CARJON gives you peace of mind that your home is free from carbon monoxide so that you and your guests can enjoy the holidays without any hidden threats.
CARJON: Your Rhode Island IAQ Partner
Indoor air pollution and carbon monoxide can ruin the holidays. Don't allow yourself, your family and your guests to suffer with poor indoor air quality. Improve your home's IAQ by getting your heater serviced with maintenance from CARJON.
Keep your guests healthy and happy this holiday season. Contact us or call (401) 232-9400 to schedule your heating maintenance.