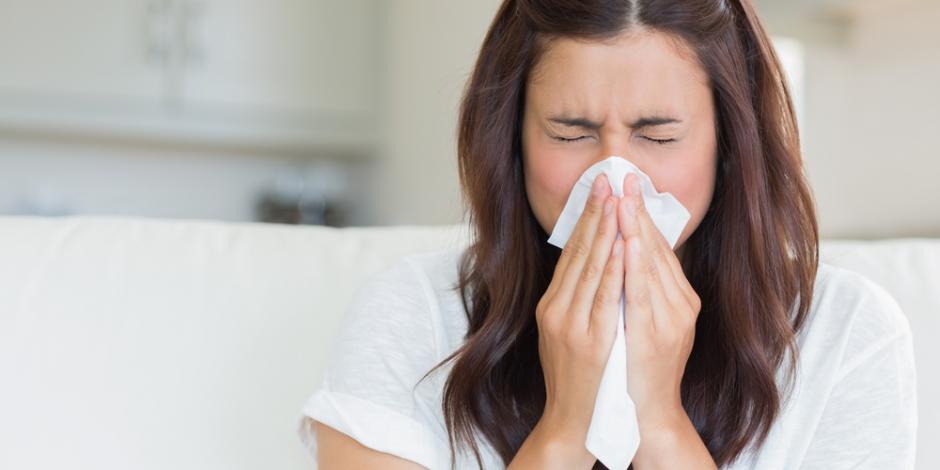 Late spring in Rhode Island offers a welcome break from cold weather and snow, but it also comes with its own challenges — most especially, seasonal allergies. We tend to focus on pollen counts and minimizing exposure to outdoor allergens, but did you know more allergens could be hiding inside your home?
In fact, according to the EPA, concentrations of some pollutants in indoor air are often two to five times higher than typical outdoor concentrations. So, what can you do to keep pollutants and allergens out of your home?
Clean and Maintain Your HVAC System
Many indoor allergens — such as dust, pet dander, pollen, smoke, mold, and germs — hide inside your home's indoor air. This makes maintaining your heating and air conditioning systems an excellent first step to reducing those hidden indoor allergens. Spring HVAC maintenance should include cleaning all air filters and scheduling maintenance for your air conditioning system.
Clean or replace all air filters
The air filters in your HVAC system are what keep particulates like dust and dander out of the air that you and your family breathe. If these filters are not changed regularly, they lose their ability to remove those particulates and keep your indoor air clean.
Make it a habit this spring to check your filters at least once a month — and clean or change them as soon as dust or dirt begin to accumulate. Most basic types of air filters should be changed every month or two, while higher end filters may last up to three months. If you have pets, family members with allergies, or many occupants in your home, your air filters may need to be changed more often.
Schedule air conditioning maintenance
As temperatures are warming up, now is also a good time to schedule maintenance for your AC unit. AC maintenance keeps your system running at peak efficiency and enhances its ability to control indoor humidity — another vital component of maintaining healthy indoor air.
Consider an Indoor Air Quality Upgrade
Many homeowners in the Providence area find that their HVAC system doesn't do quite enough to minimize indoor allergies. But before you go out and buy a plug-in air purifier, consider these indoor air quality upgrades which offer greater benefits.
Advanced filtration
An electronic air filtration system works hand in hand with your HVAC system to remove airborne particles from your conditioned air — up to 99.98%, to be exact.
Whole-home ventilation
A whole-home ventilation system gives stale indoor air a controlled path out of the home and supplies your home with fresh, filtered, temperature-controlled air from the outdoors.
Humidity control
Mold and dust mites thrive when indoor humidity is consistently over 50%. Installing a dehumidifier can help keep humidity at safe and healthy levels.
Looking to keep allergens out of your home? Our home comfort and indoor air quality specialists can help. Call

401-232-9400

or contact us to schedule AC maintenance or an indoor air quality consultation!