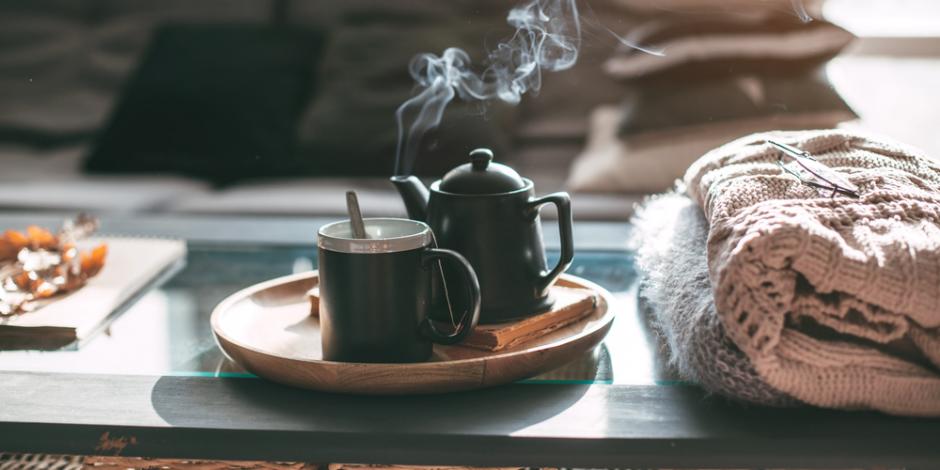 Although it seems like spring is right around the corner, mother nature has way of reminding us in Rhode Island that she isn't quite done with us. Even if you're not particularly bothered by the cold temperatures and long stretches of snowy weather, your furnace may not feel the same way.
The cold weather can be very taxing on your heating system, no matter how efficient it happens to be. No one wants to deal with heating system breakdown on one of the coldest days of the year and if you're not prepared, the chances of this happening aren't in your favor.
It's always wise to take care of problems before they even have the chance to pop up, which is especially true of your furnace. Here are a few tips to help keep your furnace running smoothly.
Perform a Furnace Inspection
If you're not currently running into any problems with your heating system, that doesn't mean you don't owe it to yourself to take a closer look. Start by turning the system off entirely to ensure that your safety is never compromised, including the fuel source and electrical supply.
Then, take a look at your furnace's air filter. If it's caked with dust and debris, it's likely putting an unnecessary amount of strain on your heating system. Cleaning or replacing the air filter is recommended — be sure to follow the manufacturer's instructions when choosing replacement filters.
Furnace Issues?
The above scenario is something we'd all like to expect, but sometimes problems exist that can't be fixed with a simple cleaning. If you're dealing with loud noises, smells that shouldn't be there or any other issues associated with your heating system, it's most likely time to call in a professional.
At CARJON, our heating and cooling specialists can perform a full inspection of your furnace and identify any problems that may be at play. From there, we'll offer our recommendations for furnace repair and work with you to get your heating system back to operating properly so that you and your family can enjoy a warm and cozy home.
Don't let a faulty heating system leave you in the cold. Contact us or call (401) 232-9400 to schedule an appointment.