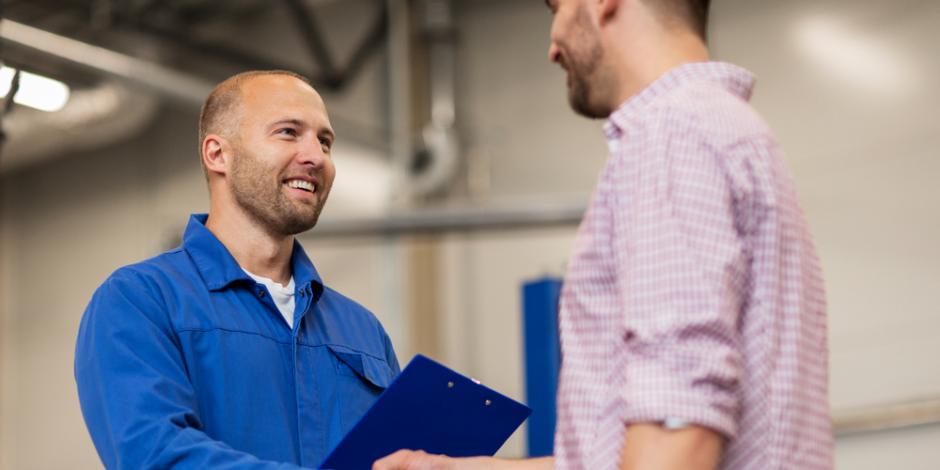 With the cooler weather making a comeback, you've survived the summer heat. But will you be ready for the winds and low temperatures here in Rhode Island during the upcoming winter?
With a maintenance agreement, your home's heating and cooling systems are covered, keeping you comfortable all year long.
The Importance of Heating & Cooling Maintenance
Getting prepared for heating and cooling seasons requires HVAC maintenance. Why is it important to have your systems regularly tuned-up?
Whether it's freezing or scorching outside, the last thing you need is to have your HVAC system stop working. With seasonal maintenance, you'll help minimize the risk of having the stress, discomfort and additional expense of unexpected system failures.
When the weather outside is extreme, you want your home to be comfortable. So whether you need to stay cozy and warm or cool and comfortable, with consistent tune-ups your HVAC systems will better help keep your home's temperature right where you want it.
Reduce Energy Use & Save Money
Maintenance for your heating and cooling systems helps them run more efficiently, which requires less energy. With a more efficient HVAC system, you'll save on your monthly heating and cooling costs.
A tune-up for your furnace, boiler, or air conditioner ensures it's clean and functioning properly. By taking care of your systems, they'll last longer and you'll be spared the expense of having to replace them early.
Benefits of a Service Agreement
With a service agreement, you'll get regular maintenance for your heating and cooling systems, which makes remembering to schedule tune-up appointments simple and painless. CARJON offers three great maintenance plans: the Premier,  Preferred Customer, and Total Comfort plans.
All agreements are affordable, easy and provide peace of mind. As a maintenance agreement customer you'll receive:
Annual heating and cooling tune-ups (with reminders!)

Priority Service

24/7 Emergency service

Discounted Dispatch fees

And much more!
Rhode Island Heating & Cooling Specialists
The team at CARJON wants you to be comfortable in your home throughout the entire year, without the stress of a potential HVAC breakdown hanging over your head. With our maintenance agreement plans you'll have peace of mind while staying comfortable and saving money. Avoid unpleasant and unexpected surprises by signing up for your HVAC maintenance agreement.
Relax and stay comfortable with a maintenance agreement from CARJON. Contact us or call (401) 232-9400 to get yours today.