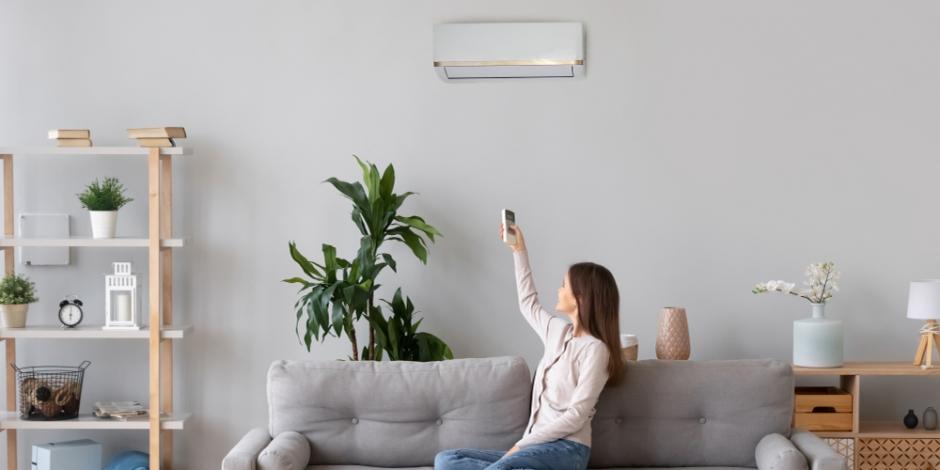 Have you recently received a hefty quote for heat pump repair? You may be wondering whether it's worth it to pay for the repair, or if it would make more sense to install a new heat pump instead.
Today, we're going to talk about some of the signs that your heat pump needs to be repaired or replaced, and when the benefits of replacing a heat pump outweigh the benefits of a repair.
If your heat pump or mini split has stopped working entirely, you know you need to call an HVAC technician for help. But there are many other less-obvious signs that your heat pump needs to be serviced, including:
Weak or no airflow coming from the indoor unit
Reduced comfort throughout your home
Strange noises or smells coming from your heat pump
An unexplainable rise in energy costs
Frequent cycling on and off
When Should You Repair a Heat Pump?
If your heat pump is acting up and affecting your home comfort, don't despair. Many common heat pump problems can be resolved with a minor repair that will cost much less than having a new unit installed. However, there are times when replacing your heat pump makes more financial sense.
CARJON can diagnose the problem, give you a heat pump repair cost estimate, and help you decide whether you should move forward with the repair or replace your heat pump.
You should consider heat pump repair if:
You have never had to repair your heat pump before
The cost of the repair is less than half the cost of a replacement
Your heat pump is only a few years old
When Should You Replace a Heat Pump?
No heat pump will last forever—the average life expectancy of a heat pump is about 10-15 years depending on the model and how well the system is maintained. Sometimes, it makes more sense to replace an aging heat pump than it does to continue spending money on repairs when you know you're going to have to replace the unit soon anyway.
You should consider replacing your heat pump if:
The system is close to the end of its lifespan
The cost of the repair is more than half the cost of a replacement
You've had your heat pump repaired multiple times in the past
CARJON is here to help you make the best decision for your home and budget. We always have your best interests in mind and will never pressure you into a new heat pump installation if a repair will do the trick. If you do need to replace your heat pump, you can count on us to get the job done right.
Keep Your Heat Pump Running Smoothly with a Heat Pump Maintenance Plan
A lack of maintenance is the most common reason for heat pump repair and premature replacement. If you neglect heat pump maintenance, your system is sure to fall into disrepair, and minor issues that could have been avoided may end up causing your heat pump to fail.
With regular service from CARJON, your heat pump will run as smoothly and efficiently as possible for its entire life. Our heat pump maintenance plans are easy, affordable, and give you peace of mind. And, as a maintenance plan member, you'll get additional perks like priority emergency service and discounts on repairs.
Get expert heat pump help in Rhode Island. Call

401-232-9400

or contact us to schedule service.