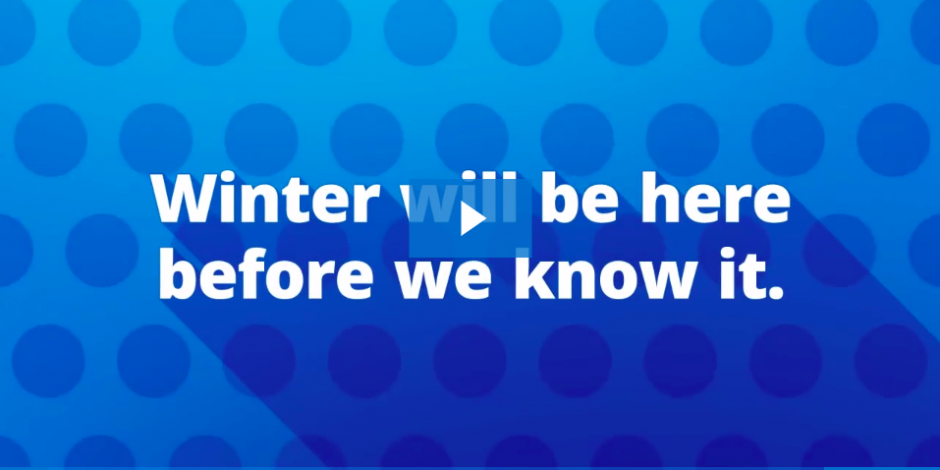 Winter will be here before we know it.
That means lots of temperature shifts
with freezing nights & slightly warmer days.
Winter might also mean a few holidays away or guests that come to stay.
Make sure you're ready for whatever the weather has in store
with a smart thermostat.
You can program settings for day and night
and for when you're home or away.
A smart thermostat will help keep you more comfortable,
so you stay warm and toasty when you need to
and don't end up paying for heating an empty house.
Start saving money & stay more comfortable with a smart thermostat!