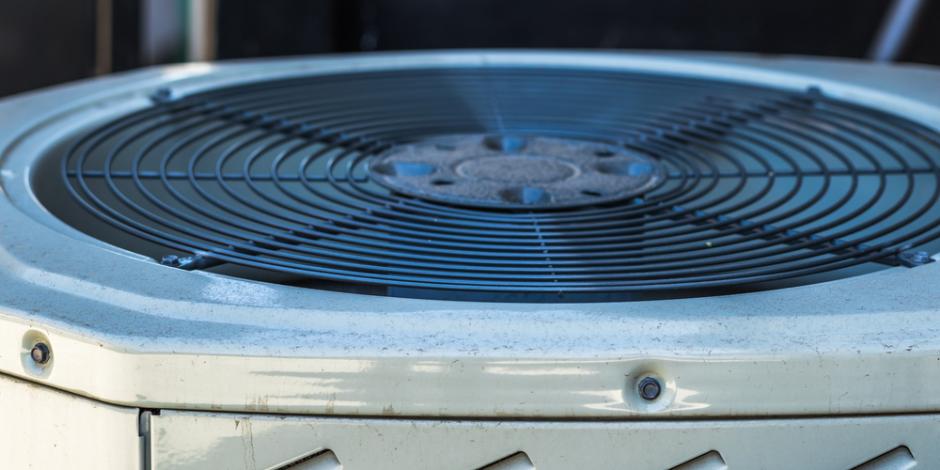 It's a summertime tradition for many homeowners in Rhode Island. As soon as temperatures start climbing after a long winter and spring, it's time to make the trip up to the attic and pull out the old window AC units. Then, you spend all summer trying to stay cool — even though your window units don't exactly provide the kind of home comfort you were hoping for. Then the fall rolls around and it's time to drag those window units back up into the attic.
Sound familiar? Lugging those window units in and out of the attic every summer can get old, and it may have you wondering if switching to central AC would be worth the expense. Luckily, we're here to share with you the pros and cons of making the jump to central air conditioning.
Switching to Central AC: The Pros
As you contemplate your air conditioning upgrade, here are the benefits to consider.
Increased indoor comfort
Of course, the first benefit you can expect is greater indoor comfort. Whereas window units provide only very targeted cooling to a small area, a central AC system provides you with a consistently pleasant temperature throughout your house.
Greater convenience
There's also something to be said for the convenience that central AC offers. With a central AC system, you don't have to deal with makeshift cooling options or sacrifice one of your windows for a window unit. Simply set the thermostat to your desired temperature and start enjoying the cool air.
Central AC is especially convenient if you opt for home zoning with a smart thermostat.
Higher home resale value
In a region where air conditioning still isn't the norm, central AC is seen as a major asset to a house. This is especially true as summers become hotter and hotter, and more homeowners look for ways to keep their homes cool. Larger homes with lots of windows tend to see the highest ROI when it comes to installing a central AC system.
Switching to Central AC: The Cons
There is the potential drawback of installation cost to consider as well. That said, there are a number of options for homeowners on a budget.
Ducting & labor costs
Central AC isn't always a straightforward installation. If your home doesn't currently have ductwork, your HVAC contractor will need to install this first before installing your air conditioner. That means a higher installation cost. Of course, if your house does have existing ductwork because you heat your home with a forced hot-air furnace, this won't be a problem.
One cooling option to consider if you don't have existing ductwork is ductless mini splits. Rather than connecting to ductwork to provide your home with cool air, these small, yet powerful units are installed directly in the rooms they condition. Plus, they're extremely energy efficient!
Find Out if It's Time for You to Make the Switch!
An air conditioning upgrade is a big decision, and we're here to help you find the best solution for your house in Rhode Island. From system design to AC unit sizing and everything in between, we'll help you make all of the right considerations for your new system. And with second-to-none installation service by CARJON, you can rest easy knowing you're getting the most for your investment.
Considering central AC? Call

401-232-9400

or contact us to talk to our air conditioning experts!