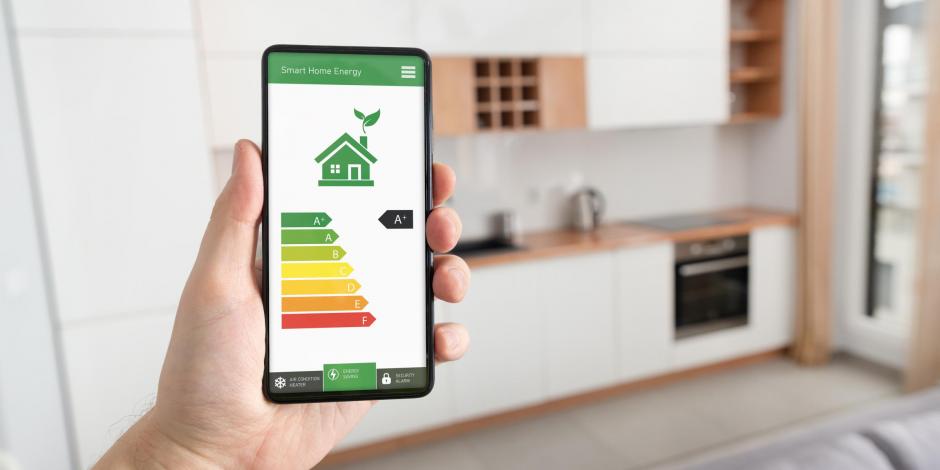 All of the components of your home work together to affect your health, comfort, and energy efficiency. This is called building performance, and understanding the science behind this idea is not something that every contractor truly knows. 
There are no other building science and home performance standards that are as nationally recognized or renowned as BPI certification. But, what is BPI, and how can it help homeowners? Let's find out. 
The Building Performance Institute 
The Building Performance Institute, or BPI, is a non-profit organization that has standardized procedures for home energy professionals. They provide over a dozen certifications related to home performance and are accredited by the American National Standards Institute, Inc. (ANSI). In addition to offering certifications, BPI has also created home energy audit rating systems, quality assurance services, and company credentials. 
Contractors get BPI certified through a series of online and in-field exams that display their technical comprehension of:
Home energy audits

Weatherization

And more
Why BPI Certification Matters
Viewing a house as a system is one of the fundamental aspects of home performance. Homeowners can benefit from using contractors who are BPI certified because they can trust that the upgrades made to their home will make it comfortable, safe, and durable. By understanding how homes work, BPI-certified contractors use building science principles to not only help homeowners save on energy costs but create a truly efficient home. 
BPI certifications allows contractors to identify the cause of home inefficiencies and provide solutions that solve problems directly at their source. The Building Performance Institute also offers a variety of ongoing education with their certifications, so you'll know your BPI-certified contractor is up to date with the latest technologies and best practices. 
The Team of Experts at CARJON
The team at CARJON has a variety of specialized certifications, including those from the Building Performance Institute. Our knowledge and expertise with home performance can help make your home safe, comfortable, and durable. We are proud to provide proficient heating, cooling, and home comfort services throughout Rhode Island and parts of Massachusetts. 
What can a BPI certified contractor do for your home? Call 401-232-9400 or contact us online to find out.