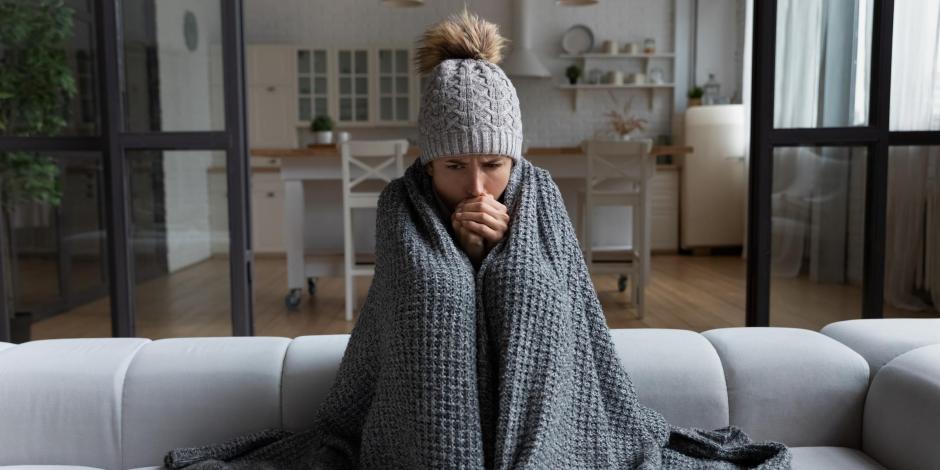 It's winter. It's cold… and your furnace won't turn on. While it may sound scary, your furnace not working could be caused by a variety of things. Here's what to do when your furnace won't turn on, and when to call in for repairs. 
"My Furnace Won't Turn On" Checklist
If your furnace won't turn on, first of all, don't panic. Here are some troubleshooting steps that you can do yourself. Check these before making a service call. Of course, if you don't feel 100% comfortable performing any of these checks safely, we'll be happy to take care of it. 
Power Switch - Make sure it's turned on.

Circuit Breaker - Even gas and propane furnaces use some electricity.

Pilot Light - It's a common safety feature for many modern furnaces to not turn on if the pilot light is out. 

Thermostat (including batteries) - Check the settings and test your furnace by turning the heat up.

Vents - Make sure they're open and clear.

Air Filter - If the air filter is dirty, replace it. 

Drain Pan - Empty it of any water, because your furnace could have an internal float switch.

Oil or Natural Gas Supply - Contact your gas or propane company if you suspect any issues.
When to Call For Furnace Repair
If your furnace still won't turn on after going through the above checklist, it's time to call in for help. An experienced technician can evaluate the problem with your furnace and advise on repairs or replacement to get your heat back on. At CARJON, we offer comprehensive diagnostics and honest recommendations for our furnace installation and repair services. 
Extend the Lifespan of Your Furnace with Maintenance
The most important way to help reduce the chance of costly repairs is regular maintenance. Not only will furnace maintenance make sure it runs properly all year round, it'll also help you catch any problems before they turn into costly repairs. CARJON makes furnace maintenance easy with our Residential Maintenance Agreements. Get peace of mind with annual check ups on your heating and cooling systems, priority services, and discounts on repairs.  
CARJON: Your Rhode Island Furnace Experts
Get quality furnace repair and replacement throughout Rhode Island and parts of Massachusetts with CARJON. We've been in the business since 1989 and our team holds several certifications to provide services you can count on. If your furnace is blowing cold air or won't turn on, don't hesitate to call us today!