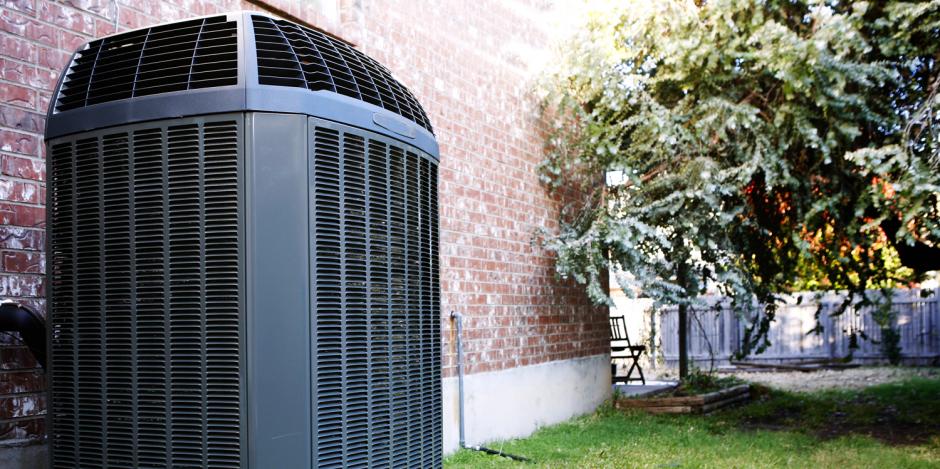 There's a lot of talk within the home performance industry about "high-efficiency" heating and cooling systems. For many homeowners, however, it can be slightly confusing about what this actually means. High-efficiency is more than a buzz phrase—it's an indication that a home's heating system is equipped to save the homeowner as much money as possible during the cold weather.
Savings You Can't Ignore
Many Rhode Island residents live in older homes, the majority of which feature outdated heating and cooling systems. While these HVAC systems may have been top-of-the-line in their time, they're not nearly as energy efficient as those of today. High-efficiency heating and cooling systems work smarter to manage energy consumption within the home, leading to a reduction in energy bills that many people are shocked to experience. In fact, switching to a new American Standard heating system can help today's homeowners save up to 33% on their monthly energy bills.
A Greener Approach to Living
Most people would say that they'd like to live a greener lifestyle if at all possible, and there are certainly many ways to achieve this. One is to switch to a high-efficiency home heating and cooling system. By using less energy, you're putting less strain on the environment and doing your part to cut down on carbon emissions. It's one of the major reasons why many people make the switch to a new HVAC system, not to mention how much of an impact doing so can have on overall home comfort.
Another thing to think about is home health and safety. Older heating units will inevitably suffer over the years, and leaking or noisy mechanical systems are a sign that something is wrong. Your heating system could even be pushing carbon monoxide into the home's living spaces, which can be deadly. Replacing older units with new, energy efficient heating and cooling systems is the only surefire way to put this problem to rest.
CARJON is Here to Help
The team at CARJON is adept at installing the newest high-efficiency heating and cooling systems. We also understand just how important it is to ensure that HVAC systems are sized properly before being installed, which is why we work to come up with the right plan for each and every one of our customers.
Let CARJON help take your home's energy efficiency to the next level. Contact us or call (401) 232-9400 today to schedule an appointment.