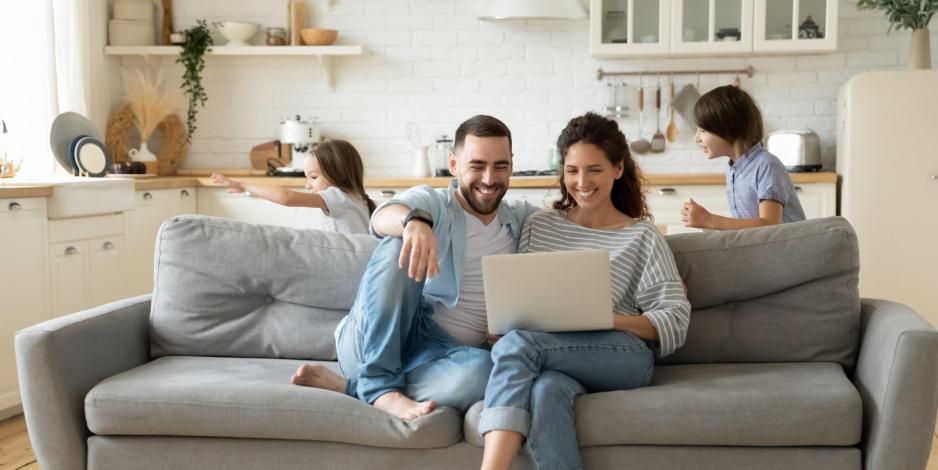 Is your furnace on its way out? Have you been thinking about installing mini split heat pumps? Now's the time to upgrade your HVAC system! 
The Inflation Reduction Act of 2022 (IRA) offers rebates and federal tax credits for HVAC upgrades that make your home more energy efficient. With Inflation Reduction Act incentives, you can save money on new, energy efficient HVAC equipment that will make your home more comfortable while lowering your carbon footprint and potentially reducing your energy costs. 
Keep reading to find out what the Inflation Reduction Act means for heat pumps and other high-efficiency HVAC systems. 
Inflation Reduction Act of 2022 Summary 
The Inflation Reduction Act is a tax, climate, and healthcare law that aims to reduce inflation in a variety of ways while also helping the US reduce carbon emissions and meet its clean energy goals. The Inflation Reduction Act created new federal rebates and incentives to encourage energy efficiency upgrades that will help homeowners save money on their energy costs while simultaneously reducing their fossil fuel consumption. 
Energy Efficiency Home Improvement Tax Credit 
The Energy Efficiency Home Improvement tax credit (25C) has replaced an older tax credit you might be familiar with, the Nonbusiness Energy Property Tax Credit. The new 25C tax credit allows you to reduce what you owe in federal income taxes by 30% of your project costs for qualifying energy efficiency upgrades (annual limits apply). 
Eligible products include: 
Inflation Reduction Act Rebates for HVAC Upgrades 
The Inflation Reduction Act created two new rebate programs: HOMES (Home Owner Managing Energy Savings) Rebate Program and HEEHRA (High-Efficiency Electric Home Rebate Act) Program. Both of these programs offer several thousands of dollars in rebates for electrification and home performance upgrades, including heat pump installation. 
HEEHRA is available exclusively to low and moderate-income households, while the HOMES -program will be available to all households, regardless of income, with higher rebates to low and moderate-income households. 
Heat pump rebates through the Inflation Reduction Act are not available quite yet. Each state will be responsible for implementing these rebate programs once they receive funding from the federal government. According to the Department of Energy, funding should be available to the states by spring 2023 and rebates should be available to the public later in the year. We'll continue to provide updates as more information becomes available! 
Save with Heat Pump & HVAC Incentives! 
CARJON is a Rhode Island HVAC company that has been serving local residents for many years. We install all types of heating and cooling systems and we are the state's leading heat pump contractor. We can help you take advantage of savings, like the heat pump tax credit in 2023, to make your HVAC replacement more affordable. We offer flexible financing and will help you choose the best heat pump, air conditioning, or heating system for your home and budget. 
Upgrade to a heat pump and save with federal rebates & incentives! Call

401-232-9400

or contact us to get a free estimate.