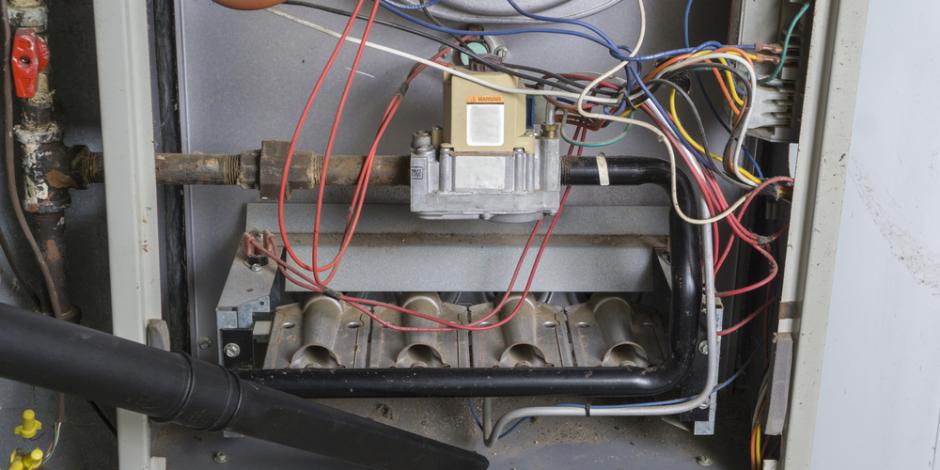 Rhode Island homeowners are bracing themselves for the winter weather ahead. For some, the winter is equated with skiing, holiday cheer and warm memories, but none of these change the fact that the cold weather can be exceptionally taxing on our furnaces.
This is especially true for older furnaces, which suffer tremendous amounts of wear and tear working year after year to keep homes warm. While it's easy to simply assume that your furnace is operating the way it's supposed to, the only way to know for sure is to enlist the help of a trained professional.
At CARJON, we believe there's nothing more important than keeping our customers warm, happy and safe, all winter long. This is why we stress the importance of annual furnace maintenance, which is especially pertinent for those who have never had maintenance performed in the past.
Why Furnace Maintenance?
In many ways, your furnace is not unlike your car. When a new car is driven off the lot, it often feels invincible. Over time, however, small problems begin to present themselves, which many people choose to shrug off for one reason or another. When these issues go ignored, they can build into bigger problems that can inevitably increase the need for extensive and expensive repairs. Unfortunately, this process doesn't take as long as you might think.
If the above scenario sounds familiar, consider how it relates to your furnace. A new furnace will most likely operate without issue, but giving up on maintenance means that problems will come up sooner than you may expect. All of a sudden, your furnace can stop working — usually on the coldest day of the year.
The answer to these and other problems can be found in furnace maintenance with a CARJON heating and cooling specialist. Unlike a broken air conditioner, your furnace can seriously affect the health and safety of you and your family. Indoor air quality can suffer, and in the worst of cases, carbon monoxide poisoning may occur. It's easy to overlook, but furnace maintenance can mean the difference between life in death—especially in homes with older furnaces.
The CARJON Difference
The health of your furnace can be greatly improved through preventative maintenance, and the team at CARJON is highly experienced in performing this type of work. We'll take a thorough look at your furnace and discuss any issues that may pop up, working with you to determine which options will best fit your budget and needs.
Don't wait until your furnace breaks down this winter to have it looked at. Contact us today to learn more or to schedule an appointment.