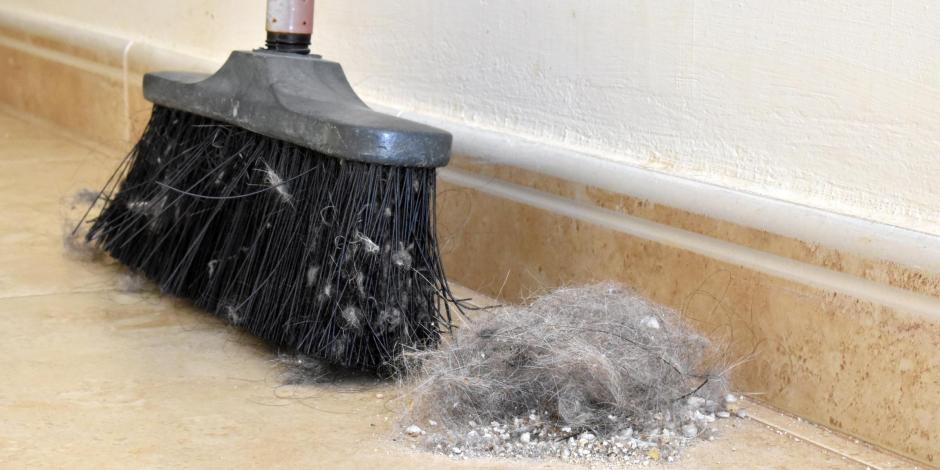 Summer is officially upon us here in Rhode Island! If the spring got away from you fast, you might be thinking about catching up on some spring cleaning. But if you notice thick layers of dust coating your shelves or an endless flurry of specks floating in the air, a deep clean may not be enough to solve the problem. 
Excessive dust in your home is often a sign of poor indoor air quality (IAQ) and could mean:
Your ducts are dirty

Your HVAC filters are clogged

Your ventilation system isn't working properly
IAQ Solutions for a Dusty Home
Want to reduce the amount of dust in your home and improve your indoor air quality? Start with these solutions: 
Install a Whole-Home Air Purifier 
Installing a whole-home air purification system is one of the best ways to improve your home's indoor air quality. Unlike standalone air purifiers that can only clean the air in one room, a whole-home system is installed directly inside your central ductwork and removes dust mites, mold spores, pet dander, and other harmful contaminants from your indoor air as it passes through, allowing your HVAC system to deliver clean air throughout your entire home. Here at CARJON, we recommend the iWave system, a self-cleaning air purifier that requires zero maintenance.  
Upgrade Your Ventilation System 
Ventilation is the process of removing stale indoor air from your home and replacing it with fresh outside air. Without a proper in-home ventilation system, pollutants like dust will build up in your indoor air and circulate throughout your home over and over again. With an automatic ventilation system, your indoor air will be replaced regularly with fresh, filtered outside air, helping to prevent indoor air pollution. 
Clean or Replace Your HVAC Filters 
HVAC filtration is a simple yet effective way to remove dust, dirt, and other contaminants from your indoor air before it enters your living spaces. But your HVAC filters need to be cleaned and/or replaced regularly in order to work properly. Cleaning clogged filters is a simple solution that you can likely take care of yourself, making it a great project to tackle while getting your home ready for summer. 
Get Help From the Pros at CARJON 
The indoor air quality specialists at CARJON have been serving homeowners throughout all of Rhode Island since 1989. We can help you get to the bottom of your indoor air quality problems and stop them at the source so you can breathe clean, healthy air at home. From air purification and ventilation upgrades to humidity control and HVAC installation, we're the company to partner with for all of your home comfort needs. 
Clean up your indoor air with IAQ solutions from CARJON. Call 401-216-9363 or contact us here to get started.
Learn more about Synchrony Financial options avalible for CARJON customers
CARJON is teaming up with National Grid to promote energy efficiency in homes in RI!