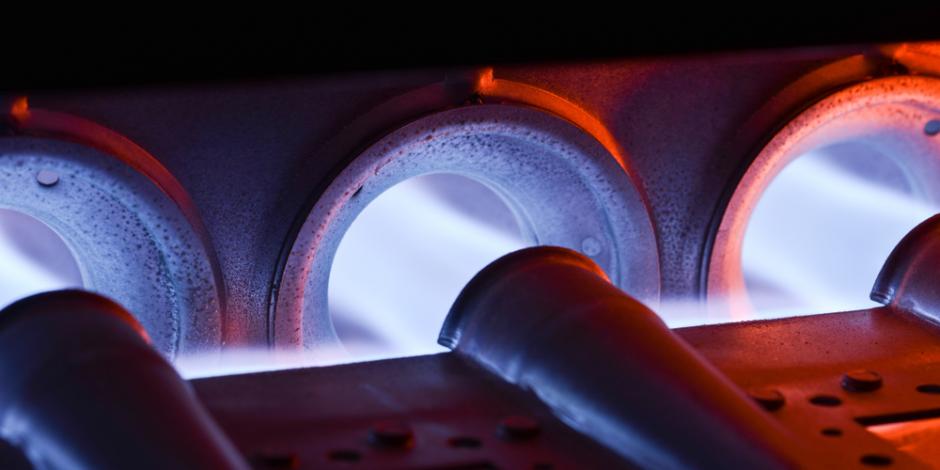 The fall breeze and crisp leaves are a reminder that winter is almost here in Rhode Island, and that means soon we'll all be relying on our heating systems in order to stay warm. Think back to how your heating system ran at the very end of winter earlier this year. Will your system provide the warmth and comfort you want this winter, or is it going to have problems keeping up with the cold?
We meet many homeowners who turn on their heating systems for the first time in late fall, only to discover that their furnace won't turn on or stay on. In case this happens to you, we wanted to share the most common reasons for furnace issues when you need them the most.
Incorrect Thermostat Settings
Sometimes, it really is something this simple. Make sure your thermostat isn't set to cooling or fan mode, that it hasn't gone into vacation mode, and that is has working batteries.
Tripped Circuit Breaker
If everything with your thermostat looks right, check your home's electrical panel. Even gas furnaces have electrical components such as the ignition system and fan, so it could be a tripped circuit breaker. Check your breaker box to see if the furnace's breaker is in the middle position. If so, turn it to the off position and then back to the on position.
No Pilot Light
If you have an older gas furnace, it may be one that uses a continuously burning flame (known as the pilot light) to ignite the gas. A nearby draft, buildup or dirt, or malfunctioning thermocouple can cause this pilot light to go out. Sometimes you can remedy this by simply relighting it, a task best left to a professional. If that doesn't work, then it's likely time for a furnace repair.
Safety Switches
Furnaces have built-in safety switches which are designed to shut off a furnace when a potentially dangerous problem arises. The pilot sensor, for example, shuts off the gas supply when it detects that the pilot light isn't on. The limit switch, meanwhile, turns your furnace off when it detects that the heat exchanger is overheating.
If your furnace won't turn on, and none of the above scenarios seems to apply, it could be that there's a problem with one of the safety switches (or one of your safety switches is doing its job!)
CARJON Can Diagnose Your Furnace
If you're still not sure what's causing the issue, it's best to let an experienced professional take a look at your furnace, for your own safety. As award-winning HVAC and heating specialists serving Rhode Island and parts of Massachusetts, our team is here to get your furnace back up and running. With comprehensive diagnosis, fast heating repair, and upfront pricing, you can rest easy knowing we've got your heating needs covered.
Find out what's keeping your furnace from turning on. Call

401-232-9400

or contact us today to schedule a service visit!