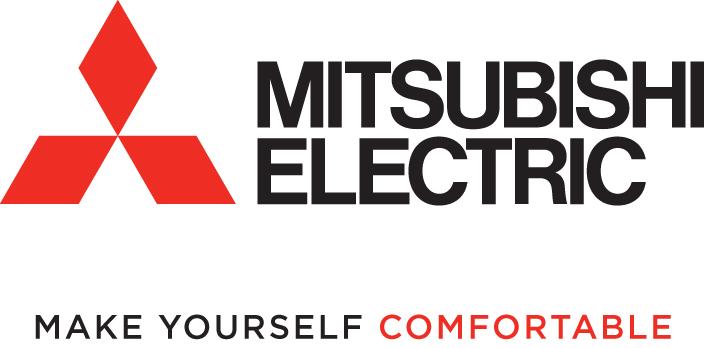 Mitsubishi continues to impress us, and our customers throughout Rhode Island, with their focus on delivering quality ductless mini-split heat pumps and air conditioners. They offer some of the highest efficiency equipment on the market, making saving money simple! Mitsubishi produces a variety of styles of equipment for different applications, including wall, floor, and ceiling mounted systems.
Heating & Air Conditioning for Your Rhode Island Home
Ductless mini-split heat pumps from Mitsubishi provide both heating and air conditioning, making them a perfect solution since they don't require any ductwork and you won't have to worry about maintaining two separate systems.

The Mitsubishi units are ideal if you have a smaller home or would like to add a supplemental heating and air conditioning zone to your larger Rhode Island house. The high-efficiency Mitsubishi systems guarantee comfort and lowered energy usage than traditional HVAC systems.
The Benefits of a Ductless Mini-Split Heat Pump
At CARJON, we want you to experience complete comfort and savings year-round. That's why we rely on high-performance Mitsubishi solutions for our customers across Rhode Island.

Benefits of these advanced systems include:
Quick, non-invasive installation that doesn't require any ductwork, meaning they can be installed virtually anywhere


Heating in the winter and air conditioning in the summer


Improved comfort in potentially hard to reach rooms throughout your Rhode Island home


Boosted energy efficiency


Extended central HVAC system lifespan, if you use the mini-split as a supplement, since the primary system won't have to work as hard
To learn more about installing a ductless mini-split heat pump from Mitsubishi in your Rhode Island home contact us or call (401) 232-9400 today.