CARJON Air Conditioning & Heating Blog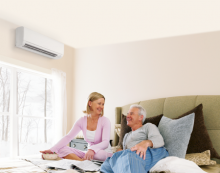 Even though most Rhode Island homeowners rely on home heating and cooling systems for year-round comfort, many people find themselves in the dark when it comes to how these systems actually work. For many years, home heating and cooling systems have relied on air ducts in order to distribute conditioned air for comfort across the entire home.
The basic tenet of improving home performance is to discover, isolate and fix any problems that might be at play. Some home performance issues (poor insulation, for example) can be difficult to spot, while some happen to be much more obvious in how they make themselves known. A leaky furnace falls into the latter category, and it will be pretty clear if your home suffers from this issue and if you're in need of furnace repair.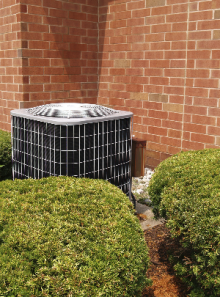 It is getting near the end of summer in Rhode Island, but there are still a few hot days left. If your air conditioning unit needed a tune-up, would you know it? Here are 4 obvious – and not-so-obvious – symptoms of an AC system in need of repair.
Pages